Serving Westlake Village, CA
And Surrounding Areas
The Professional General Contractor In Westlake, CA!
General Contracting Pros is a leading renovation and remodeling company based in Westlake Village, California. Our general contractors are experts in providing home additions, new home construction, kitchen renovation and bathroom remodeling, as well as any kind of commercial or residential remodeling projects. We are your one stop shop for your remodeling projects that also consist of any type of home remodeling and house bolting. Our licensed contractors have the capability to execute any type of renovation job.
Experts In The Industry.
Our team shows a level of excellence that surpasses our competitors, setting new standards. We specialize in just about every area of General Contracting and take pride in our work. Be assured, we'll treat your home as if it's our own! Your satisfaction is out main priority! We always work with our customers to achieve outstanding results!
Dedicated To You.
We are dedicated to the local community, and have been in business for over 21 years! We've continued setting our quality expectations high, to ensure you will always love the results. Our experts have many years of experience in the industry — necessary to bring your project to completion in a timely manner. Let Us Handle all Your Home Improvement Needs Today!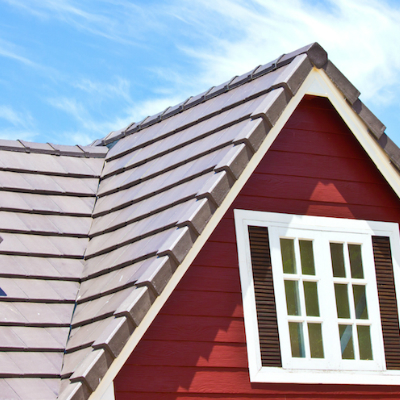 Home Improvement
General Contractor
Painting
Kitchen Remodeling
Bathroom Remodeling
Home Remodeling
Drywall
Roofing
Siding
New Roofs
Phone
(555) 555-5555
Service Area
Westlake, CA
and All Surrounding Areas
Payments Accepted
Cash, Check
Business Hours
Monday — 7am-7pm
Tuesday — 7am-4pm
Wednesday — 7am-7pm
Thursday — 7am-7pm
Friday — 7am-5pm
Saturday — 7am-5pm
Sunday — 7am-5pm

Fill out this simple form, and we'll contact you immediately!