The Leading Truck and Towing Service In Portsmouth, VA!
Our Truck and Trailer Towing takes pride in providing quality and affordable service for your auto or truck. We want to make sure that you get your vehicle back on the road without worrying about how long it takes and how much you spend. We provide tire service, auto and truck repair, trailer repair, RV repair and even 24 hour roadside service. Contact us today, we are available 24 hours a day, 7 days a week.
Experts In The Industry.
Our team shows a level of excellence that surpasses our competitors, setting new standards. We specialize in just about every area of Truck and Trailer Repairs and take pride in our work. Be assured, we are the company you can rely on to fix you transmission, clutches, brake engine and more! Your satisfaction is out main priority! We always work with our customers also offer 24 hour mobile Welding repair and Roadside Assistance!
Dedicated To You.
We are dedicated to the local community, and have been in business for over 10 years! We've continued setting our quality expectations high, to ensure you will get back on the Road as soon as possible. Our experts have many years of experience in the industry — necessary to bring your Truck or trailer to completion in a timely manner. Let Us Handle all Your Truck and Trailer Repairs Today!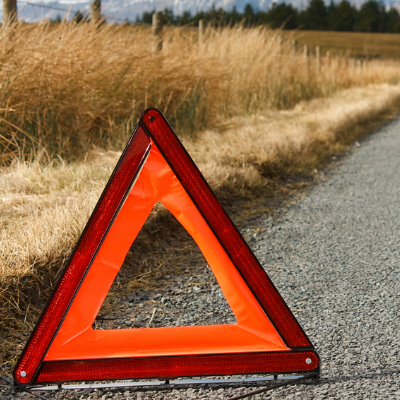 Truck and Trailer Towing
Roadside Assistance
Mobile Truck Repair
RV Repair
Trailer Repair
Tire Repair
Heavy Machinery Repair
Towing
Auto Repair
Lift Gate Repair
Fabrication
Welding